Cardboard Boxes Supplier Melbourne
If you need boxes, Boxes To Go has what you're looking for. View our range of boxes online and choose one of our existing designs, or get custom boxes manufactured by our team. We can cater to all your needs for boxes. To enquire, send us a text, email us, call us or send a carrier pigeon and we'll be able to help you out. We can also customise almost any box, giving you exactly what you're looking for.
Any Size, Any Quantity. That's our promise to you. So no matter how big or small your order is you can trust our team to deliver outstanding results. We keep things down to Earth with reasonable ordering parameters and options available to help you get the boxes you need for less. Talk to our team today for more information and get started making custom boxes for you or your business today.
GET YOUR CARDBOARD BOXES CUSTOM TODAY
Why Choose Our Custom Made Packaging Boxes?
There are many benefits businesses can enjoy when they source custom made boxes in Australia from Boxes to go Packaging. These benefits include:
As leading suppliers and manufacturer, we can provide a wide range of different options, from custom made cardboard boxes through to custom made cartons and custom shipping boxes. Even branded printed boxes.
Our custom mailer boxes ensure your products are securely packaged, minimising the risk of breakage during transit.
Our custom design boxes can be printed with your choice of logo, text and graphics, helping to increase brand awareness.
We supply our custom boxes wholesale, allowing you to benefit from affordable prices for custom made boxes.
Custom Made Boxes in Australia
Boxestogo is proud to offer custom packaging boxes wholesale for customers in Melbourne looking for personalised boxes that tick all the boxes. As leading manufacturers of custom cardboard packaging and boxes, we're capable of providing the custom made boxes you need to securely protect your products while also boosting brand awareness. Enquire with our experts today for more information on our custom made boxes in Melbourne and All Australia.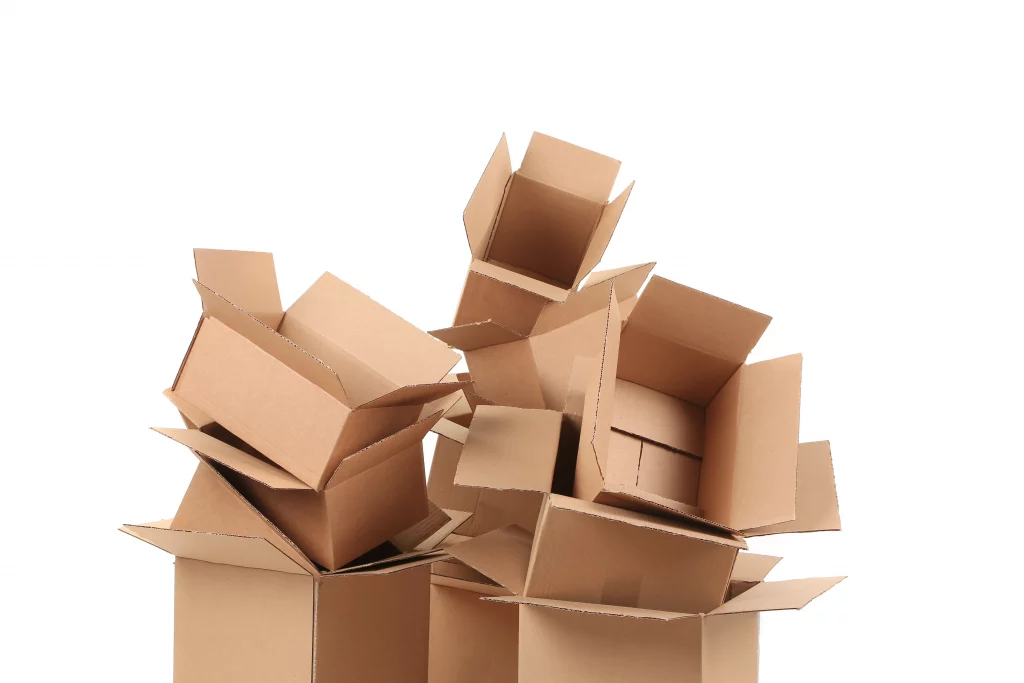 Buy Custom Packaging Boxes Wholesale Today
There's no better destination than Boxes To Go Packaging when you need custom made boxes in Melbourne. Our available options can be customised according to your specific requirements, allowing you to get the exact custom cardboard boxes you need. Call us today on 0393109220 or contact us online to discuss your specifications and get started with your custom made packaging boxes.